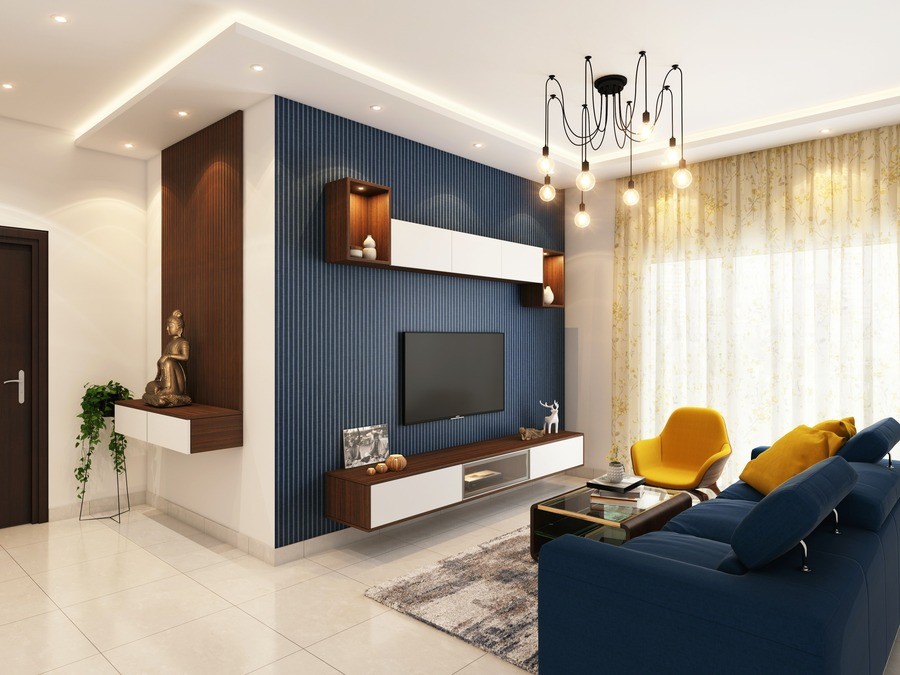 Live Well with These Lighting Options!
Light is a fundamental aspect of our existence. It influences our mood, productivity, and overall well-being. While we often take it for granted, lighting design plays a pivotal role in shaping our daily experiences. 
From the soft glow of a bedside lamp to the vibrant hues of a Bay Area cityscape at night, lighting can transform how we perceive and interact with our surroundings. Today, we'll explore how thoughtful lighting design can empower us to live our best lives.