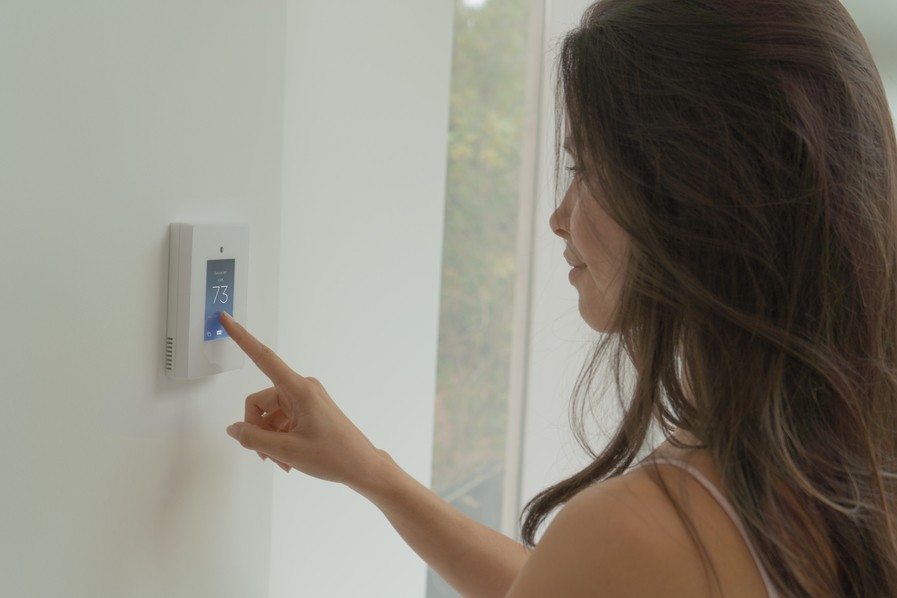 Just Because You Can DIY with Smart Devices, Should You?
Smart homes used to be a faraway possibility only seen in science fiction. But today, gadgets like video doorbells and voice-activated speakers inspire many homeowners to create their own smart homes. Unfortunately, many of these smart home enthusiasts end up disappointed when their DIY smart home leads to more trouble than it's worth. 
That doesn't mean a well-running, sophisticated smart home isn't possible. You just need to trust the professionals. Smart home companies like our team at Hermary's know how to build a solid network so technology works in unison across your entire house. 
But if you're still itching to DIY? We compare do-it-yourself solutions against a professional smart home installation so you can make the best decision for your Bay Area home.