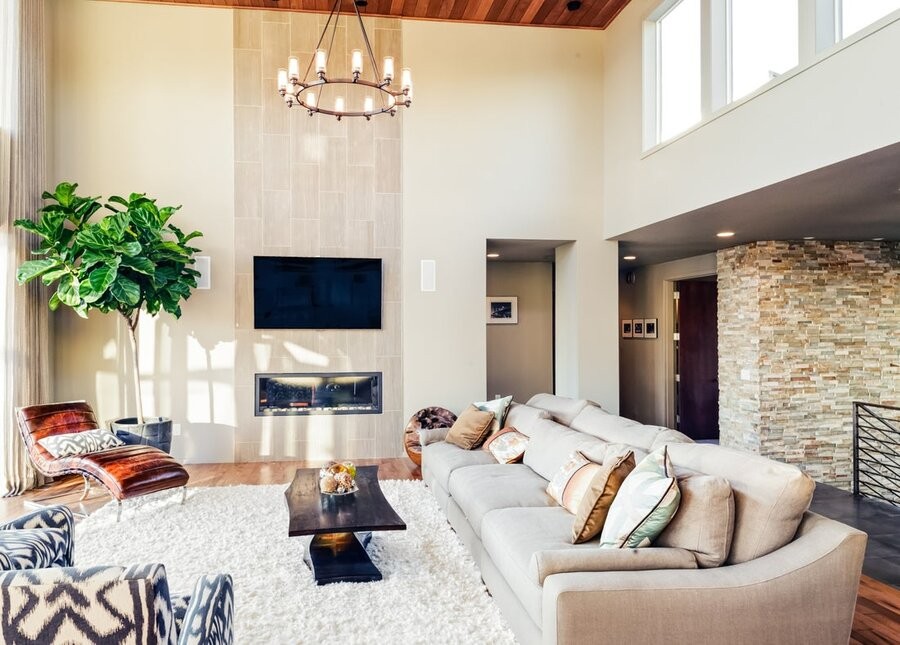 Bring Convenience, Comfort & More to Your Day-to-Day Lifestyle
Are you ready to create the ideal living environment across your entire San Francisco, CA, property? Smart home automation can elevate your everyday lifestyle with top-tier technologies that streamline your day and make the most of your living spaces.
So, how can home automation transform how you experience your home on a daily basis? Keep reading to learn how these innovative solutions can benefit you and your family.